Translations from Yiddish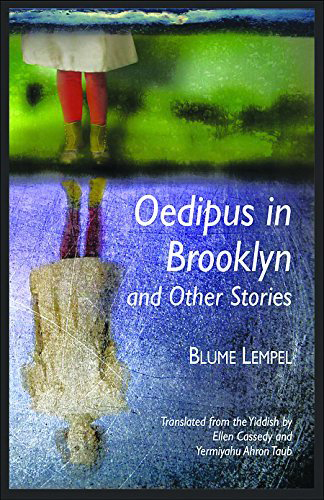 Oedipus in Brooklyn
and other stories by Blume Lempel
Translated by Ellen Cassedy & Yermiyahu Ahron Taub
Mandel Vilar Press & Dryad Press
2016
Blume Lempel is a fearless storyteller whose imagination moves between the realistic and the fantastic, the lyrical and the philosophical. Lempel's narratives are masterpieces of poetic imagery, suffused with an abiding compassion. The translation received the Leviant Prize from the Modern Language Association, among other awards.
"a splendid surprise and a significant revivification of a brilliantly robust Yiddish-American writer."
—Cynthia Ozick
Blume Lempel (1907-1999) was born in Khorostkiv (now Ukraine). She immigrated to Paris in 1929 and fled to New York on the eve of World War II. She wrote in Yiddish into the 1990s.
Reading Resource Guide:
Yiddish Book Center: Oedipus in Brooklyn resources
Read an excerpt here.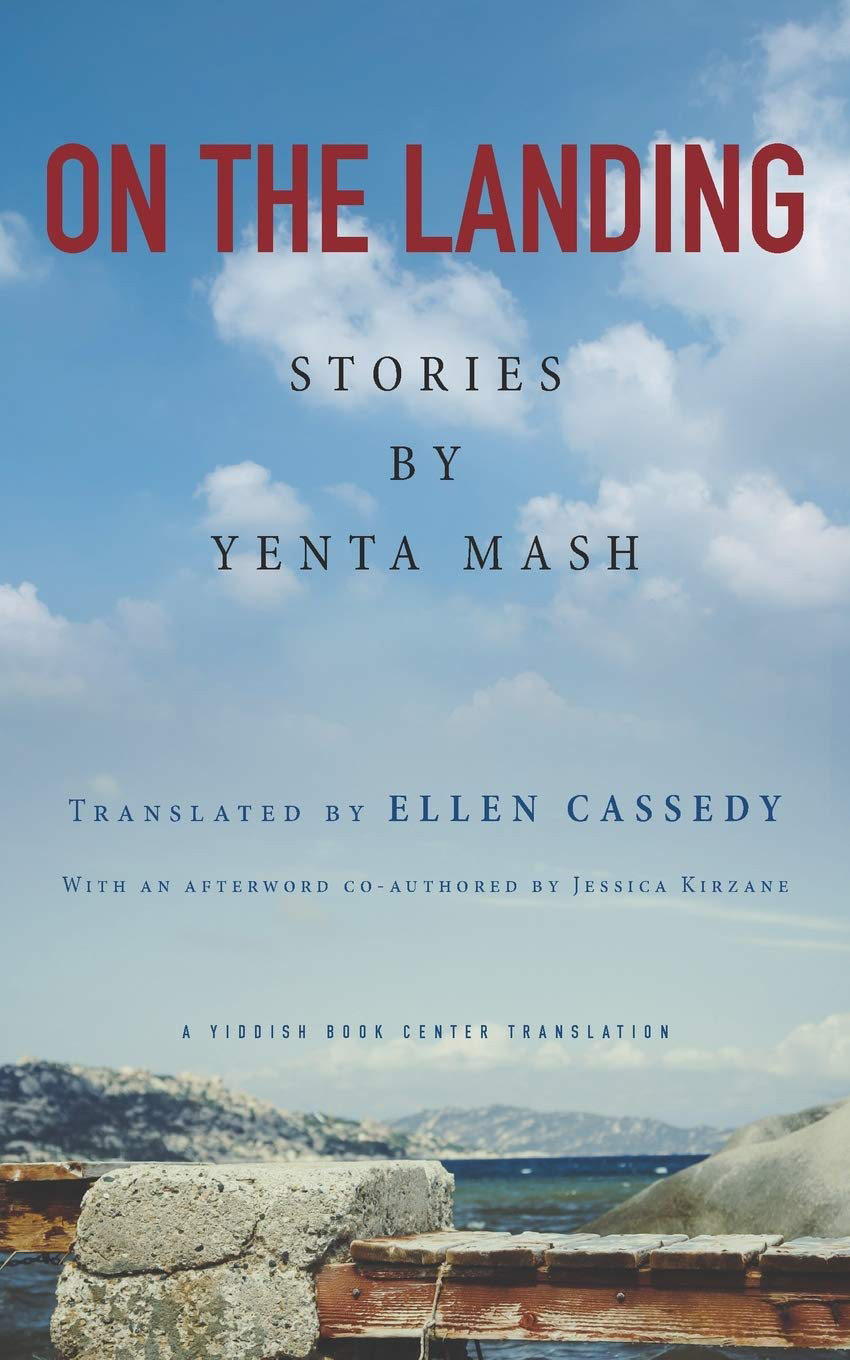 On the Landing
Stories by Yenta Mash
Translated by Ellen Cassedy
With an afterword co-authored by Jessica Kirzane
Northern Illinois University Press, 2018
A Yiddish Book Center Translation
Yenta Mash traces an arc across upheavals and regime changes, and across the phases of a woman's life, making a major contribution to the literature of immigration and resilience.
"Each story is a gem…. Mash's narrative skill is quietly astonishing."
—Jewish Book Council
Read an excerpt: "Bread" in Jewish Currents
Reading Resource Guide: Yiddish Book Center: On the Landing resources
About Yenta Mash
Yenta Mash (1922–2013) was born and raised in Bessarabia in southeastern Europe. She survived Siberian exile, then settled in Chisinau, Moldova, before immigrating to Israel.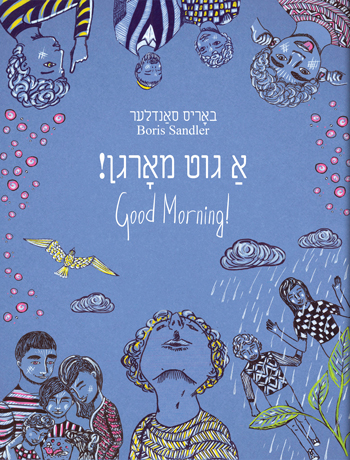 Good Morning! (A gut morgn!)
By Boris Sandler
Translated by Ellen Cassedy
Lively poems for children age 3 to 8 by the former editor of the Yiddish newspaper Forverts, in Yiddish and English.